Maltese / Shih-tzu hybrid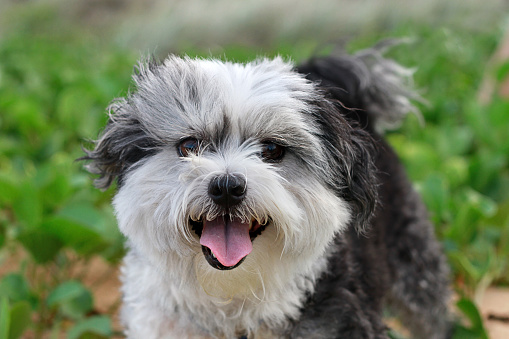 Non shedding soft hair little cuties that are great family pets
Another non-shedding hypoallergenic breed that fits in easily with most households. These pups are playful, fun and loving. They are not afraid of strangers but tend to be more cautious. They definately are attention getters where ever they go but they are also ready to play and cuddle as well.
Their coats are very soft
The perfect blending of playfulness and affection
Very smart and easy to train
pricing is $1800 when available
No litters planned this year.  Will update if that changes.