Goldendoodles
(non-shedding to low shedding)
Goldendoodles can be a mix of 3/4 Poodle & 1/4 Golden Retriever (F1B) or 1/2 Poodle & 1/2 Golden (1st generation) or Goldendoodle & Goldendoodle  F2 (Multigenerational).  They are extremely smart so they learn quickly and they love children and other pets. With over 25+ years in breeding you know you are getting the best hybrid puppy from healthy parents. We are passionate about this amazing breed and can't wait to introduce you to our pups.
Goldendoodles are known to listen to commands and obey its owners very well and quite quickly. These are great dogs for new dog owners or have little or no experience with dog ownership because they are so smart and easy to take care of. Their coats, coloring and size vary with each litter.
These happy, friendly pups are intelligent and obedient. They also make great service and therapy dogs,
My price is $1200-$1600 deposit is $200 depending on size, sex & color. My doodles are either low shed or no shed because I do F1B or F2 breedings. Both moms & dads are non shedding.
******************************************************************************************************
deposit is $200 after they are born   They were just born Mothers Day, May 10th  Not taking any more deposits at this time. 
These pups will be a medium size dog – should be 35-50 pounds
expecting another litter in June
PUPPY PICTURES- Born Mothers Day May 10th
All spoken for right now. Will take deposits on June litter when they are born.Their color might either darken or lighten in time
New pictures – June 1
one week makes a huge difference!
3 girls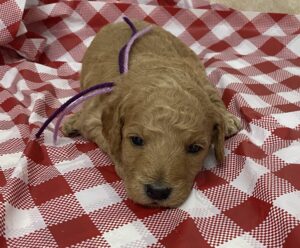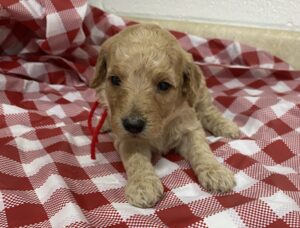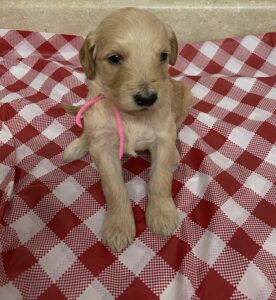 8 boys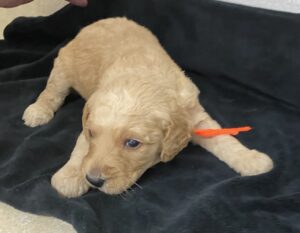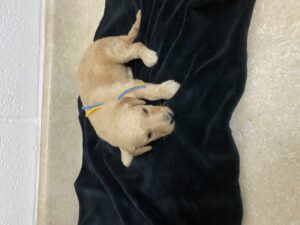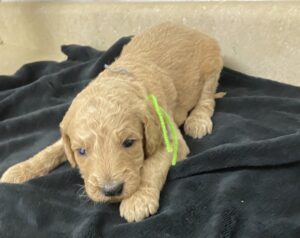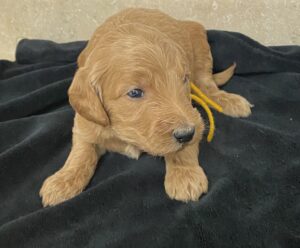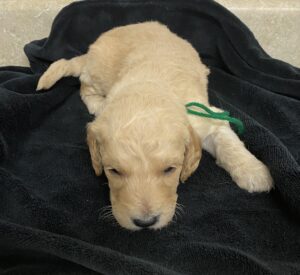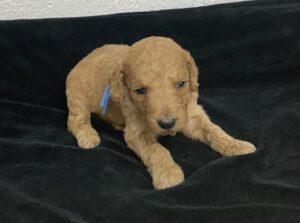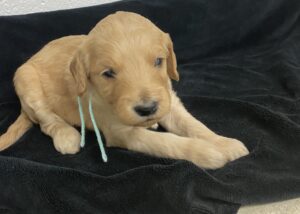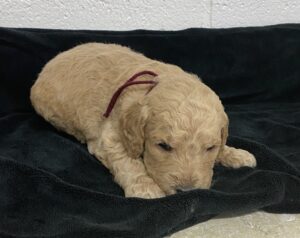 3 GIrls- May 24th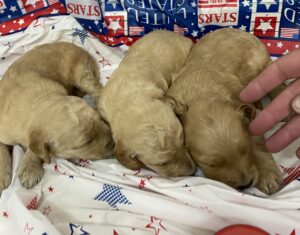 8 BOYS