Yorkshire Terrier/Shih Tzu hybrid – Shorkies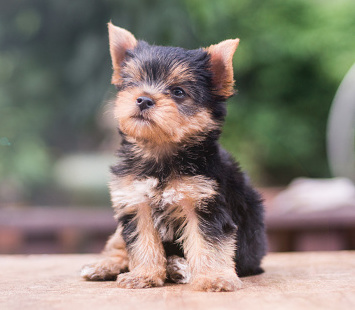 These are non-shedding little Teddy Bears
These non-shedding hypoallergenic breed fit in easily with most households. They are usually good with other dogs and they definitely love their family. Mom is a Shih Tzu and dad is the Yorkie or vice versa. This hybrid dog is recognized by the American Canine Hybrid Club. The pups are friendly, self confident, loyal, energetic, brave, intelligent and playful. These are small dogs with big personalities that love to play, cuddle and just be spoiled. Who can resist these little Charmers?
My pups are usually sable and white
Occasionally I have a party colored sable or a black with white
These pups are $1800

Have 1 boy & 1 girl
The deposit is $300 so $1500 on pickup. Pickup will be at the earliest Oct 30.  
They were born September 4th & can be seen starting next week. 
This is the boy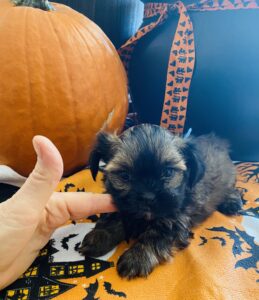 This is the girl