Maltese / Poodle hybrid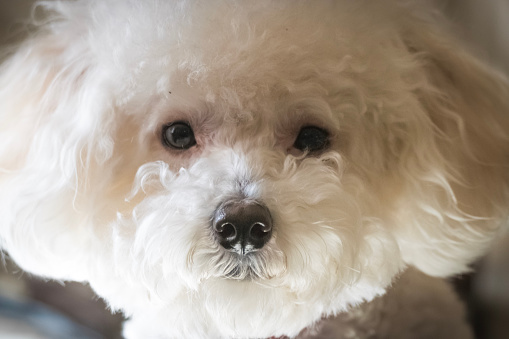 These nonshedding little love bugs will steal your heart.
I am cutting back so I will no longer be having Malti poo's- I had 2 male pups born August 14th- one is pre sold to a previous client. Pictures coming soon.
These non-shedding hypoallergenic breed fit in easily with most households. They are usually good with other dogs and they definitely love their family. The pups are friendly, self confident, loyal, energetic, brave, intelligent and playful.
They are great companions and good family dogs
They are small enough to go everywhere.
i am not doing malti poo's anymore. I have retired my moms.